Special Projects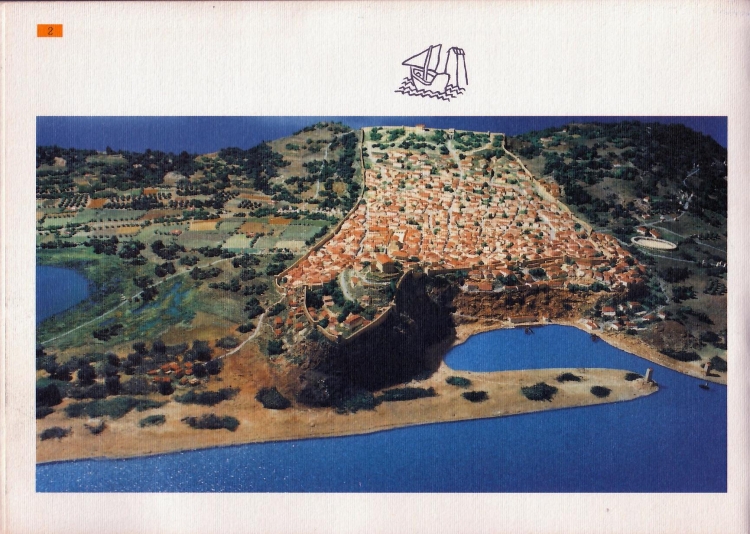 EUBEA: data bank of the archaeological Heritage of the city of Naples and the Phlegraean area
1987 - 1990
Eubea
Data bank of the archaeological heritage
of Naples and the Phlegraean area
This project has produced a multimedia record of the archaeological heritage of Naples and the Phlegraean area. 45 thousand data cards, 14 thousand pictures and 3 thousand documents consisting of plans, relief maps and drawings record the data relative to thousands of archaeological sites, properties and real estate immovables, including the detailed analysis of 10 monuments, 11 excavations, 5000 archaeological finds and 1000 engravings and guaches.
This wealth of documentation is indispensable for scientific research, the safekeeping of the heritage of the area, and for its appreciation.
The data bank can be consulted by appointment at the offices of the Foundation.